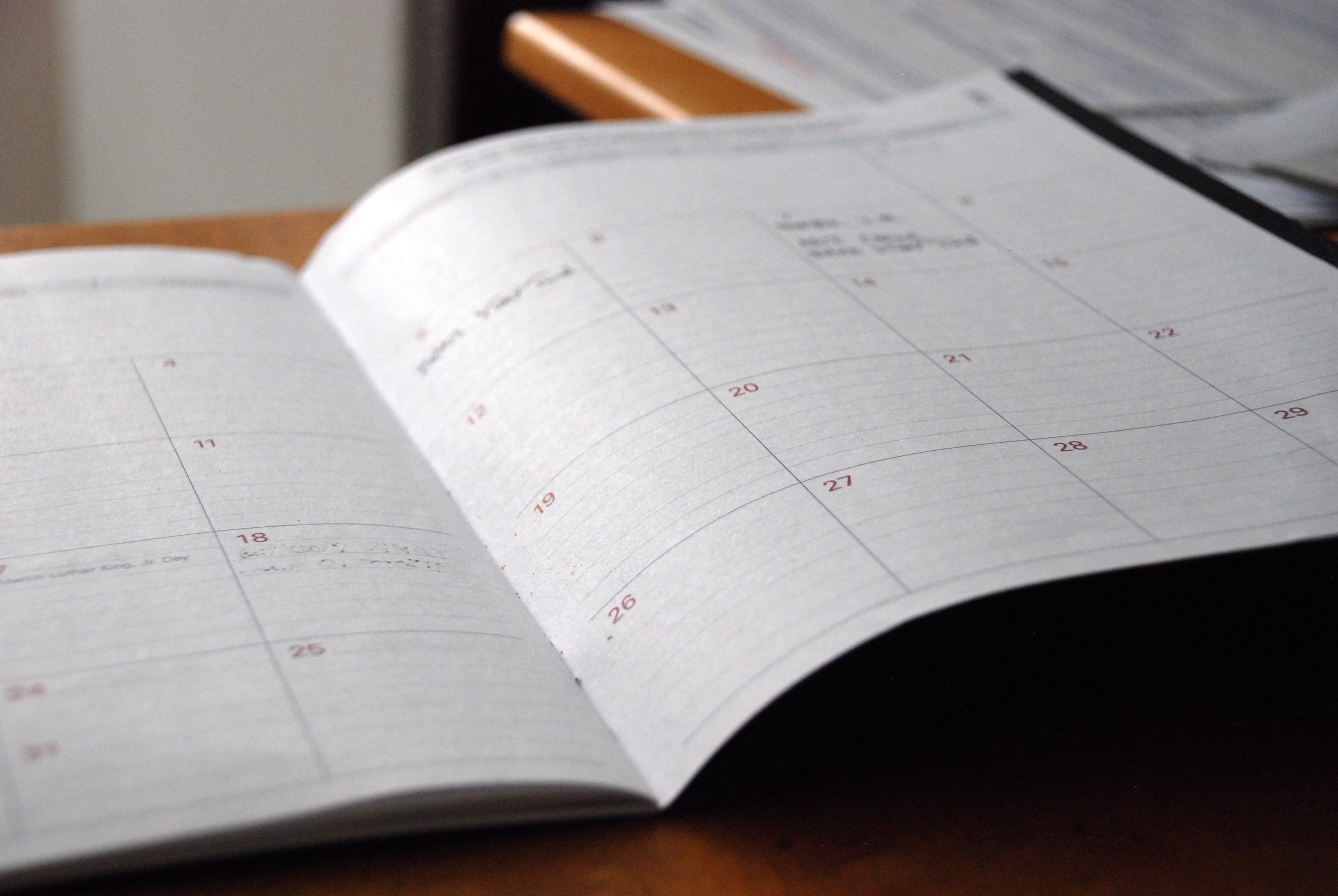 MDC events
Here's what coming up:
August 28, noon – 1:30 pm
Representative Roger Goodman (45th LD) will speak on "Criminal Justice Policy, Progress and Prospects."
Deadline to declare candidacy for two-year terms for officer of the MDC (email your declaration to Eleanor Munro at walkere1@msn.com). All positions are open: president, vice-president, secretary, treasurer.
September 11, noon – 1:30 pm
The MDC Health Care Task Force presents Jim Vollendroff, director of the Behavioral Health Institute at Harborview Medical Center, who will speak on the mental/behavioral health crisis in Washington state.
September 25, noon – 1:30 pm
General endorsement proceedings led by MDC Vice President Jack Whisner.
King County Director of Elections Julie Wise will speak on "Election Security, Voter Access and Upcoming Elections."
October 9, noon – 1:30 pm
Lake Forest Park City Councilmember Phillippa Kassover will speak on "The Brexit Mess: Where Are We Now.''
October 23, noon – 1:30 pm
Seattle Port Commissioner Fred Felleman. Title to be determined.